Jane Addams Children's Book Award Ceremony April 28
Submitted by admin on Sat, 04/24/2021 - 4:56pm
Madison WILPF recommends....
2021 Jane Addams Children's Book Award Ceremony
April 28, 2021, at 1:00 p.m. ET
In this time that unveils systemic injustice in raw and undeniable ways and portends an uncertain future for our planet and our children,
these Jane Addams Children's Book Award books offer...

...inspiration, hope, and paths for action
for young people and their adults.

Register Now
For Links to the Live Ceremony
and the Recorded Event Afterwards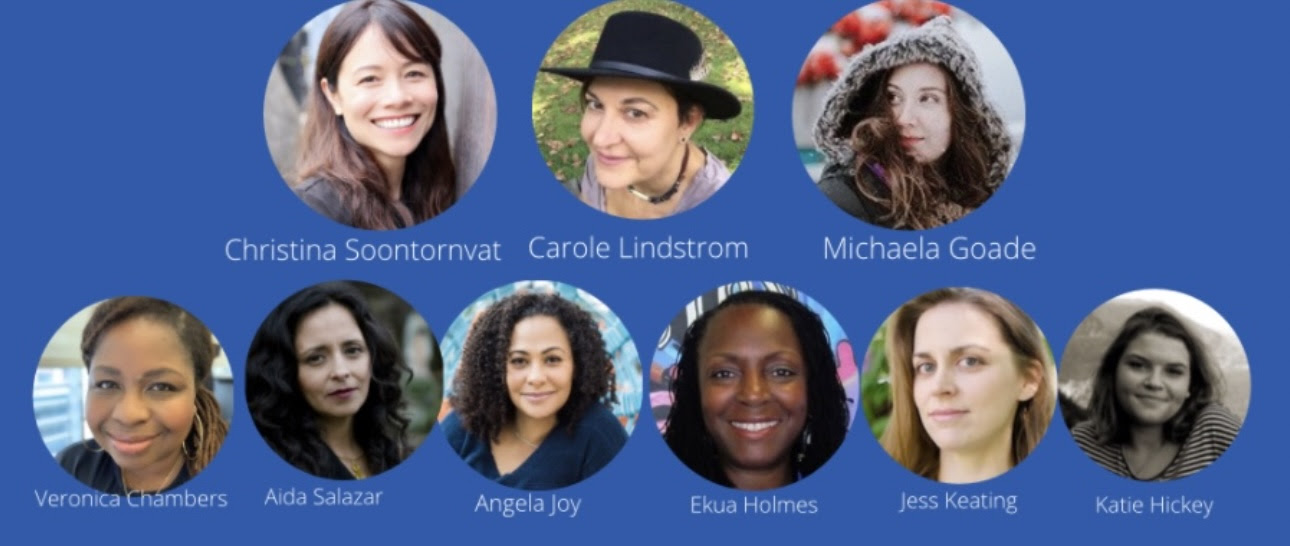 Award presentations, addresses by authors and illustrators,
questions, and conversation



The Jane Addams Children's Book Award has recognized children's books annually since 1953. Books that receive this prestigious award effectively engage children in thinking about peace, social justice, global community, and equity for all people. Books chosen for the award are selected by a national committee with expertise in children's literature and social justice.
Contact: wilpfmadison@gmail.com