Another Road to Doomsday: Planetary Biocide - 350.org Milwaukee April 13
Submitted by admin on Mon, 04/12/2021 - 3:10pm
350 Milwaukee Meeting
Tuesday, April 13, 2021
7 - 8:30pm
Zoom Meeting
Another Road to Doomsday: Planetary Biocide
2021 State of the Planet
.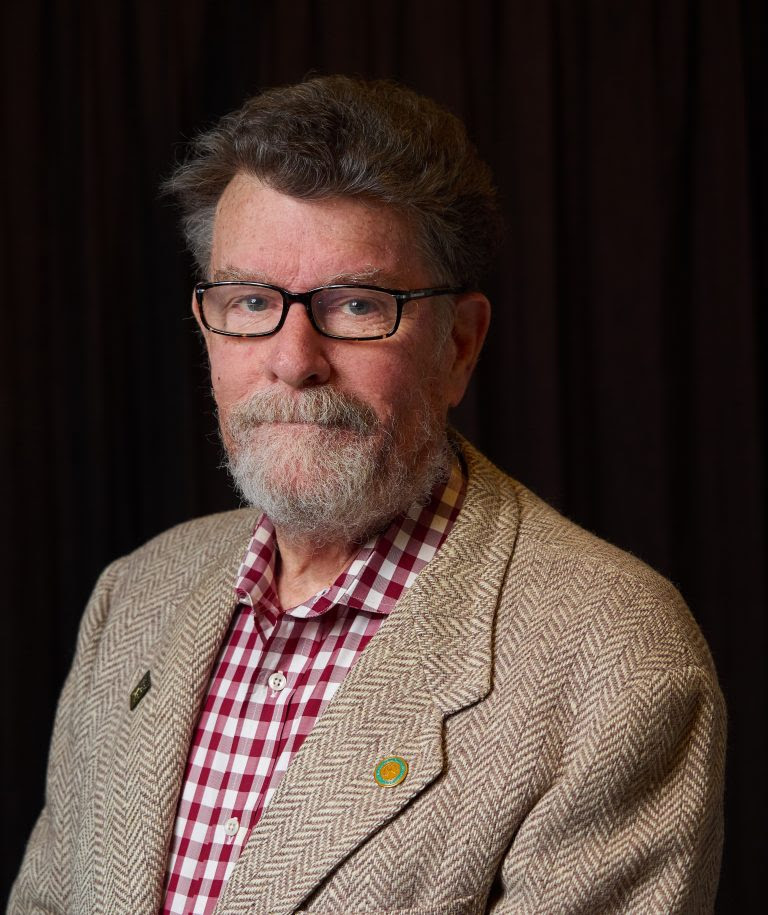 George Stone, Professor Emeritus of Natural Science
Humans are making Earth a broken and increasingly unlivable planet through climate change, biodiversity loss and pollution. So the world must make dramatic changes to society, economics and daily life, a new United Nations report says.
"Our children and their children will inherit a world of extreme weather events, sea level rise, a drastic loss of plants and animals, food and water insecurity and increasing likelihood of future pandemics," said report lead author
Sir Robert Watson
, who has chaired past UN science reports on
climate change
and
biodiversity loss.
-
UN: Huge changes in society needed to keep nature, Earth OK
Sent to WNPJ by Peace Action WI info@peaceactionwi.org